Connected. Clever.
Bold.

#AllAboutPR




Storytelling + Conversations.
We narrate brand stories that are relevant and relatable.
And turn conversations into media opportunities.
Relationships + Connections.
We go beyond just pitching stories to the press. We nurture relationships and build trust.
And sometimes long-term friendships.
Strategy + Creativity.
We bring energy to everything we do. Our customized PR plans are designed to deliver the results you want in a smart, clever and collaborative way. We're in this together.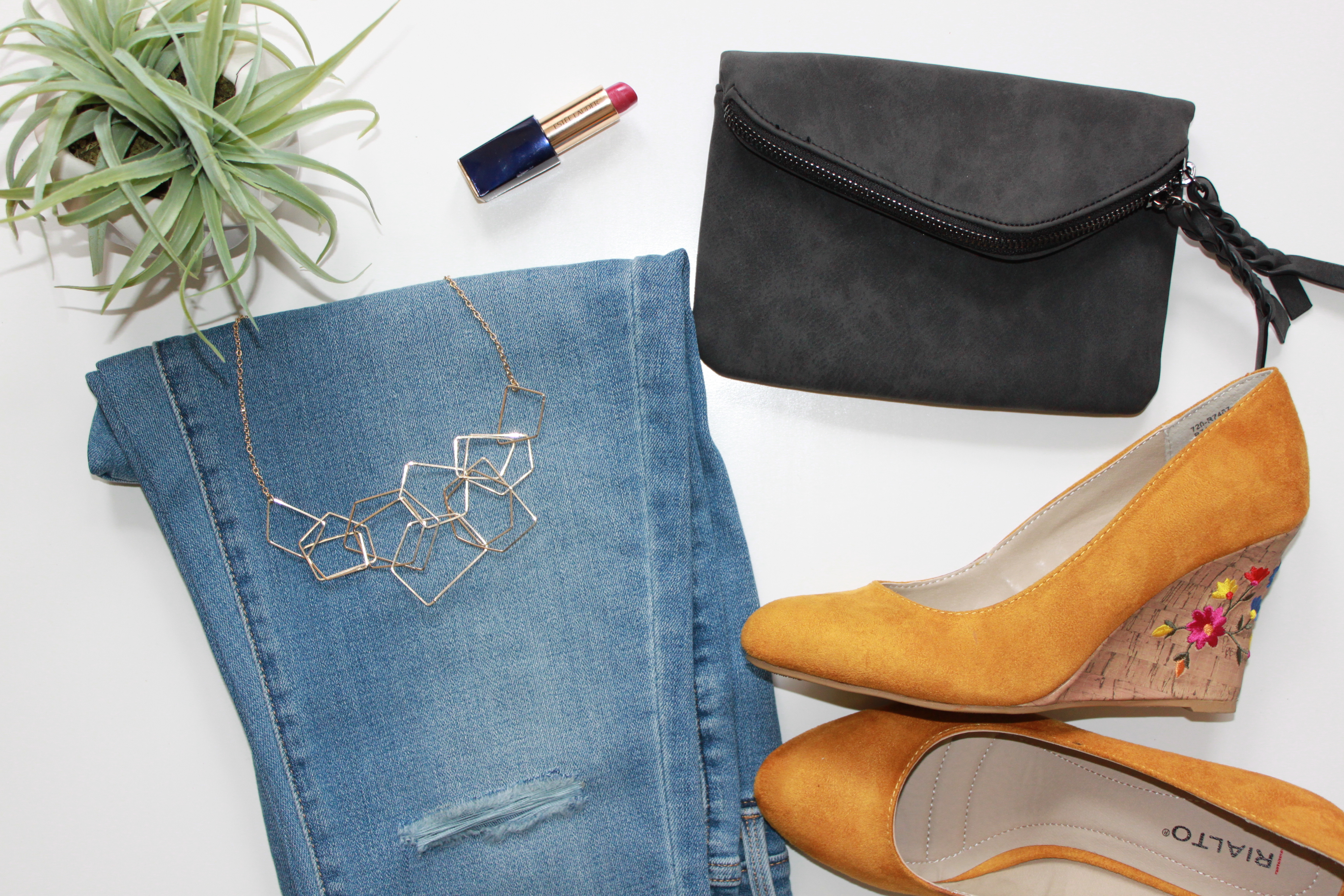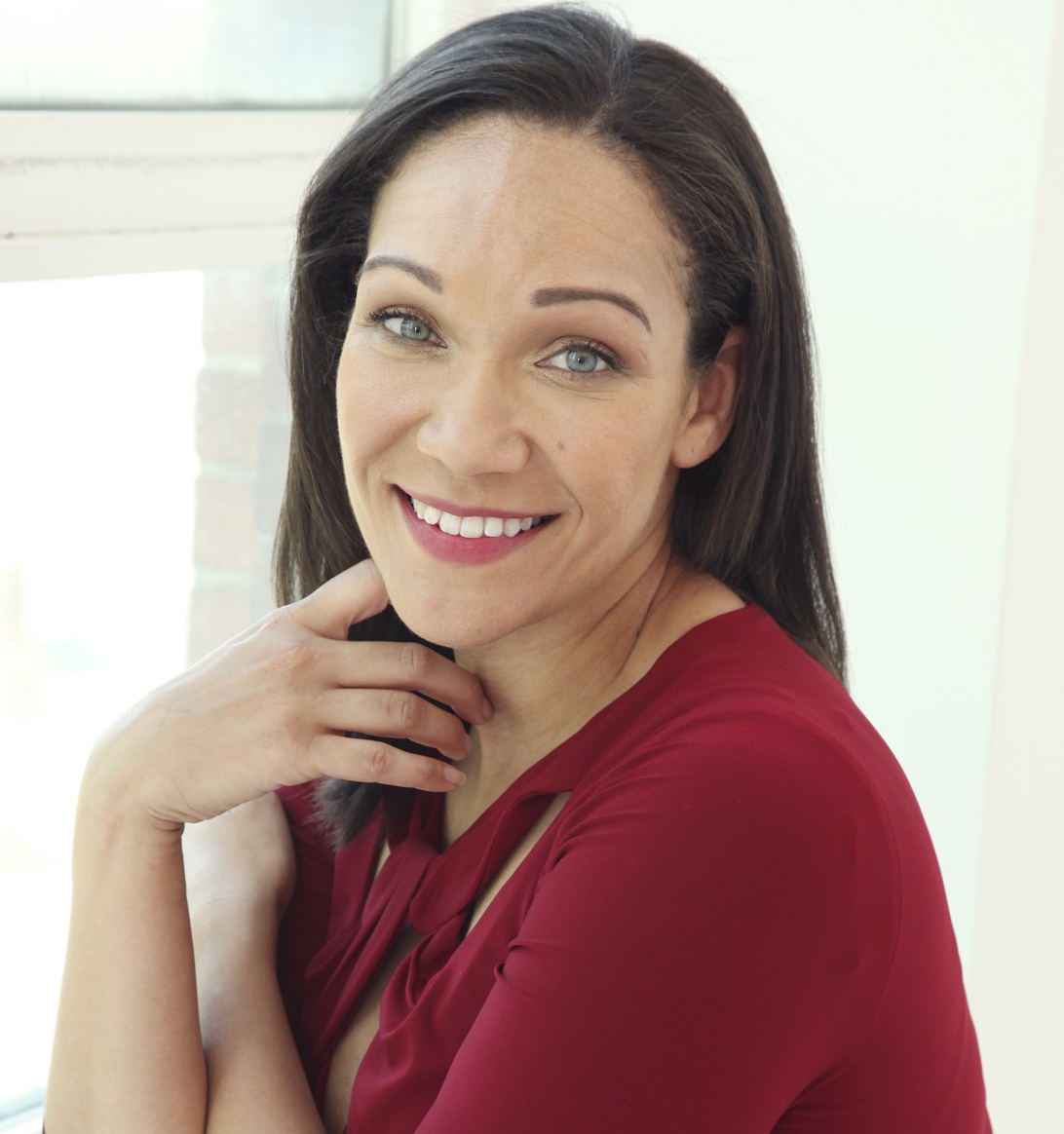 Hi, and thanks for scrolling down this far!
In addition to my bio, here's a little insight into who I am:
I'm a modern-day publicist. I believe in a merged approach to PR strategy planning; combining traditional and digital tactics to fully connect to audiences.
I'm pretty curious. I like to ask questions; to dig deeper into a topic, person or event. I find this quality helps me shape a better story, but more importantly, it helps me connect with people and build strong relationships.
I'm energetic to say the least. I was called vivacious when I was seven years old, and never looked back!
Try to tell Dana you can't have a successful PR career in Buffalo, N.Y. She'll smile and tell you that's exactly what she's been doing for 15+ years.
As a PR consultant and publicist, Dana functions from a place of passionate storytelling that comes in all shapes and sizes. Like powerhouse global brands, including New Era, Delaware North and Fisher-Price.
Drawing on her time with these companies in various PR functions, she spreads an infectious creativity into strategic communications plans for product launches, events and campaigns. She grounds ideas in smart marketing and crafts meaningful connections with key audiences – journalists, bloggers, corporate and licensed partners and celebrities. PR campaigns? Product seeding? Reputation management? Event Planning? Internal communications? That's all in her wheelhouse, too.
If you want the nitty gritty details of Dana's impressive PR career, click here.
Dana's go-to dance move: Salsa
People always tell me I'm so:  Energetic
Her favorite thing was (or still is) on a playground: Sandbox
Sandra Bullock would play Dana in a movie version of her life.
Media Relations
Communications Strategies
Strategic Message Development
Social Media Management
Media Monitoring
Reputation Management
Cause Marketing
Community Relations
Speaker/Author Engagements
Brand Awareness Campaigns
Media Liaison/Spokesperson
Offline and Digital Strategies
Influencer Outreach
Promotions
Meeting Management

From Venue Search to Post-Event Recap

Trade Shows & Conventions
Corporate Hospitality
Employee Events