Connected. Clever.
Bold.
Bringing The Energy and The Unexpected Ideas To Make You Shine!
ABOUT
PR is about storytelling, relationships and strategies.
Consider 85West to be your narrators, architects and planners. And your cheerleaders!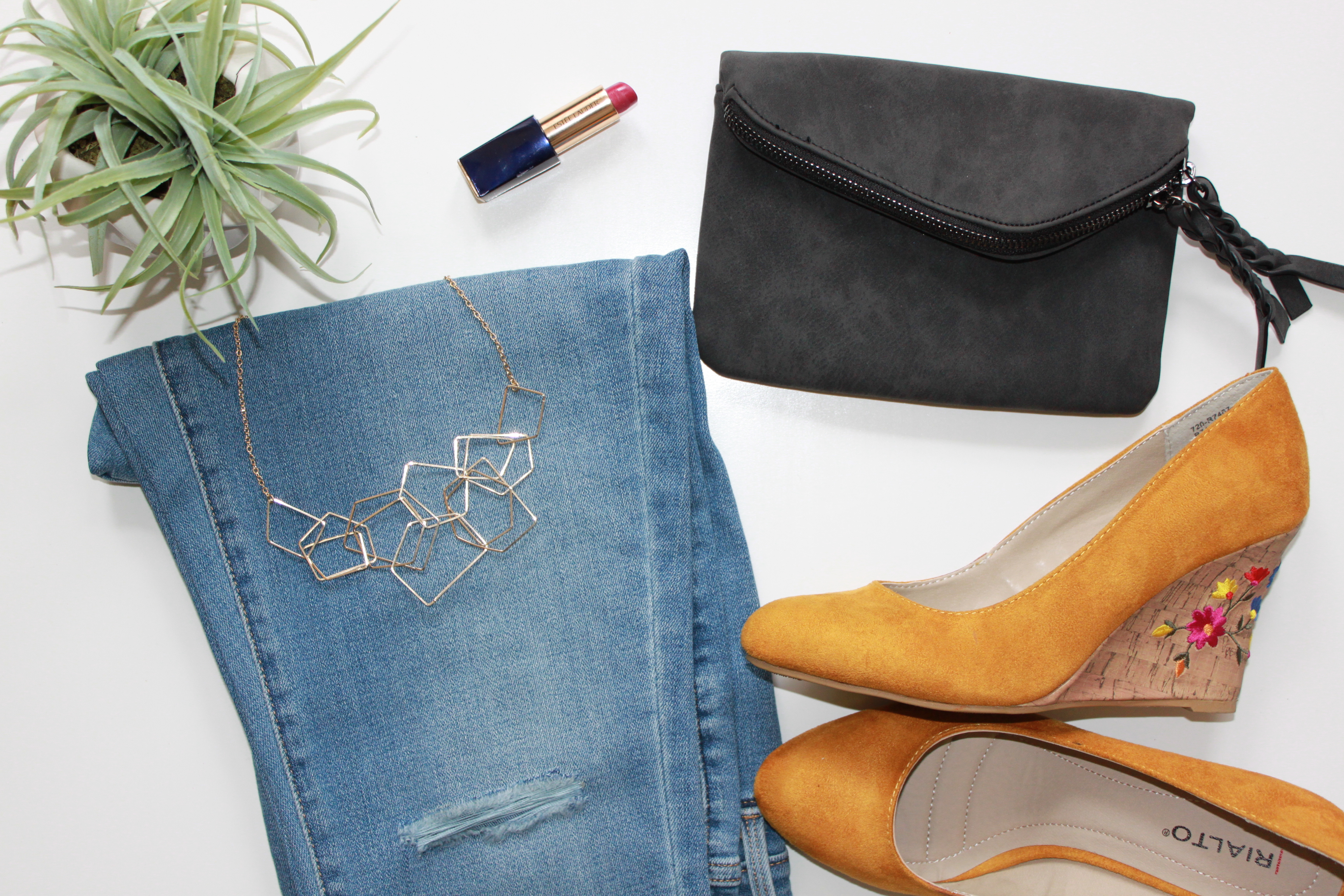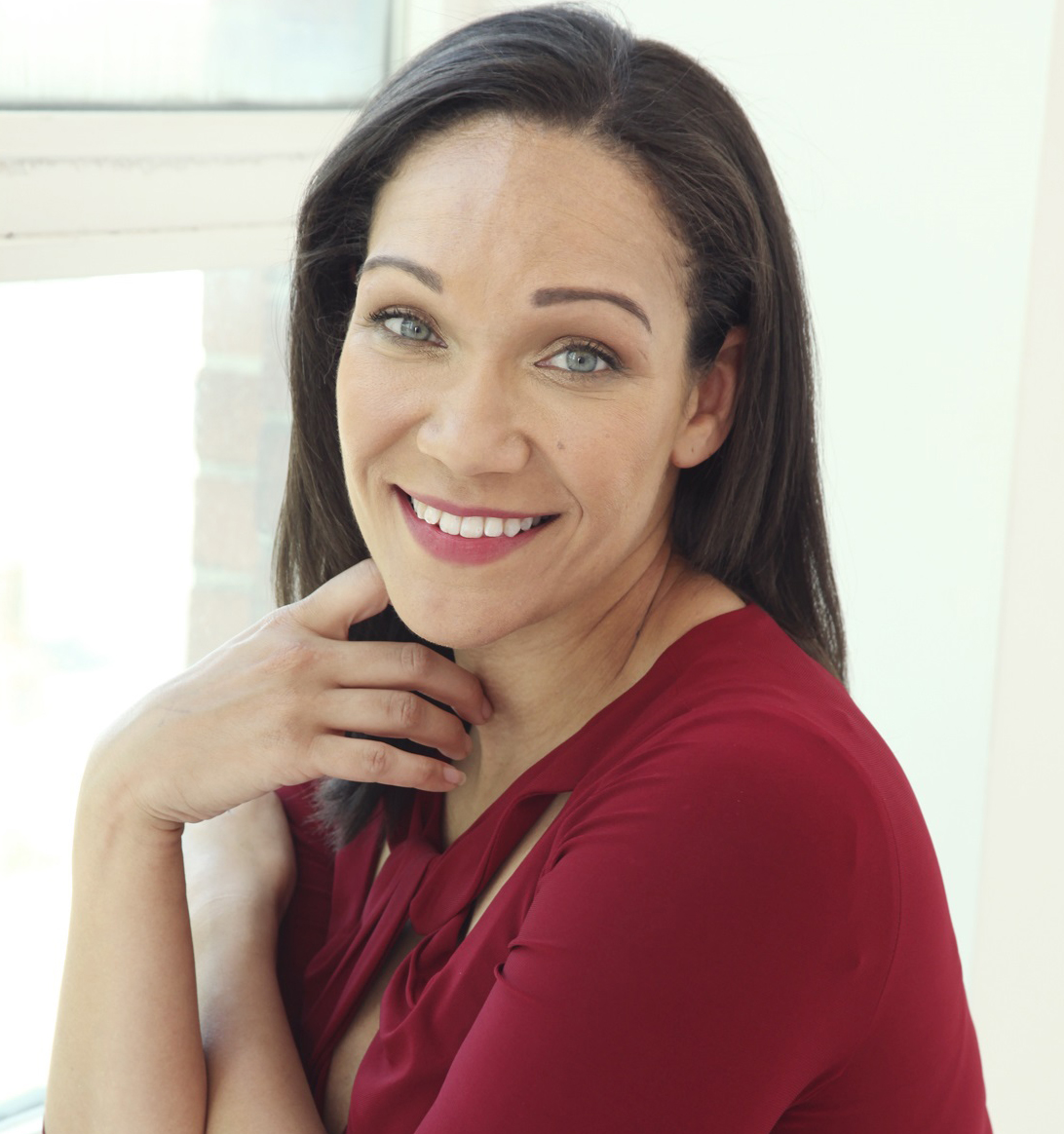 Try to tell Dana you can't have a successful PR career in Buffalo, N.Y. She'll smile and tell you that's exactly what she's been doing for 15+ years.
As a PR consultant and publicist, Dana functions from a place of passionate storytelling that comes in all shapes and sizes. Like powerhouse global brands, including New Era, Delaware North and Fisher-Price.
Drawing on her time with these companies in various PR functions, she spreads an infectious creativity into strategic communications plans for product launches, events and campaigns. She grounds ideas in smart marketing and crafts meaningful connections with key audiences – journalists, bloggers, corporate and licensed partners and celebrities. PR campaigns? Product seeding? Reputation management? Event Planning? Internal communications? That's all in her wheelhouse, too.
If you want the nitty gritty details of Dana's impressive PR career, click here.
Dana's go-to dance move: Salsa
People always tell me I'm so:  Energetic
Her favorite thing was (or still is) on a playground: Sandbox
Sandra Bullock would play Dana in a movie version of her life.
Media Relations
We go beyond just pitching stories to the press. We cultivate relationships and build trust with journalists.
Publicity
From strategically thinking about how to best tell your story to identifying journalists and influencers who "speak to" the audiences you're looking to reach, we're with you until the story hits…and beyond.
Consultation
Just need someone to bounce ideas off of? Need another head in your brainstorm session? We have your back.